Are you interested in our 6 Week Body Challenge? The results we've had in so far can't be argued with!
Since launching the 6 Week Body Challenge in January we have been so impressed with the dedication and commitment from all participants and the results really do speak for themselves…
We salute you all!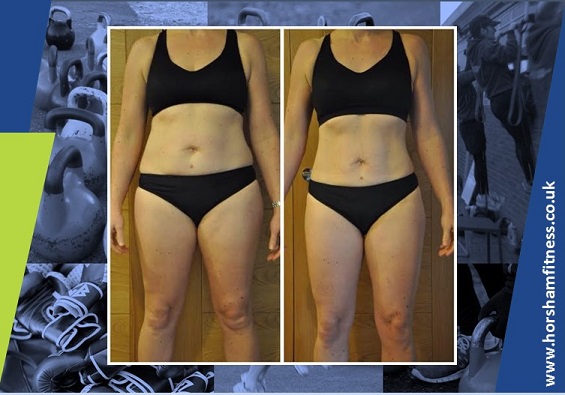 Check out our 6 Week Body Challenge case studies page to read the full case study and how much the transformation means to our customers!