Are you interested in our 6 Week Body Challenge? Then check out some of our actual results so far.
We've had some fabulous case studies in already which just goes to show what can be achieved with a bit of hard work and dedication.
How much of a difference is there in this before and after photo……. very impressive stuff!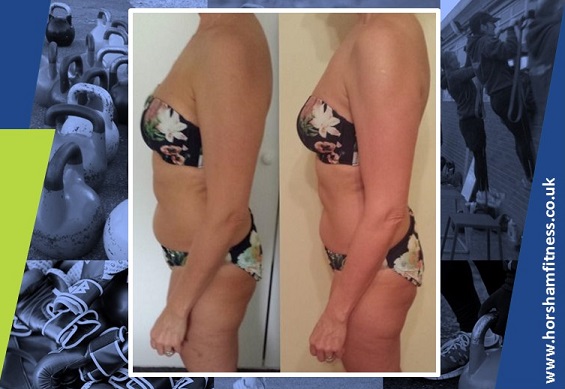 Check out our 6 Week Body Challenge case studies page to read the full case study and how much the transformation means to this happy customer!